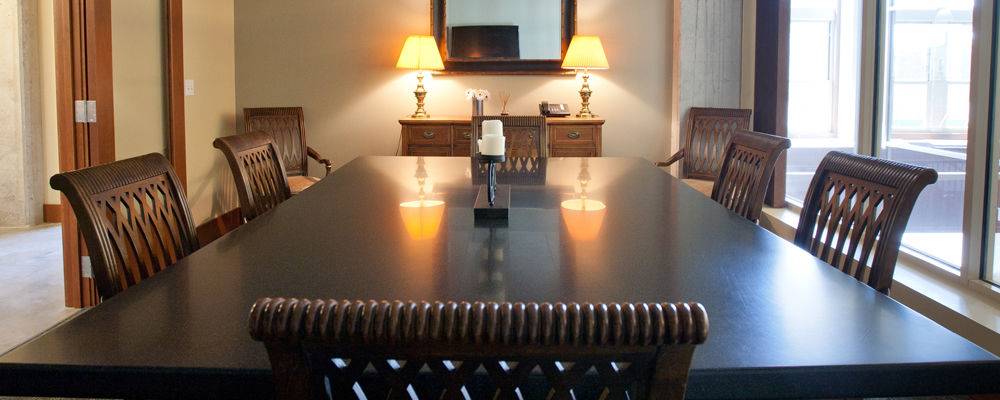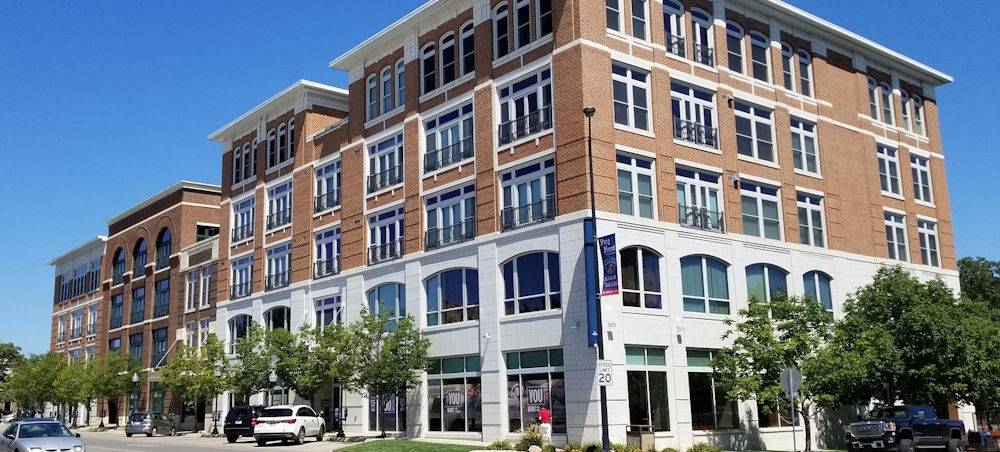 Professional Service and On-Site Technical Support
Simple Solutions For Your Complex Problems
Professional Service and On-Site Technical Support
Welcome to Fagan & Emert, LLC
Experience. Knowledge. Results
A Few Words About Us
Fagan & Emert, LLC is a Lawrence, Kansas law firm providing legal representation focused on achieving the goals of our clients. The firm provides effective legal representation to individuals, families and businesses by employing a thoughtful and innovative approach tailored to each of our clients' unique needs.
Our lawyers have the skills and depth of experience to protect our clients' interests and assets. We understand there are often simple solutions to seemingly complex legal issues. Fagan & Emert, LLC has built a successful track record achieving those solutions for our clients in Lawrence, Kansas, and throughout the Kansas City metropolitan area.
The firm provides legal representation in the areas of: commercial litigation, construction, family law, personal injury litigation, business and corporate law, federal and state criminal defense, social security disability, and real estate/foreclosures.